You are using archiplain, or not yet. This is probably partly because it is one of the best free and open software for windows software. You're like me, you like using free software before you consider paying anything for more advanced features. And it is annoying, when you are looking for software among the best free open software for windows, you often have non-functional software, or a little free and much paid, or with a lot of advertisements. Please note, most of the software offered is open software but this is not the case for all. We preferred to offer you a wide enough range of software to be as complete as possible.
What you'll see now is a list of some of the best software in the world, the best free software! And you can do what you want with these software.
Anti-virus

ClamWin
It is written in C ++ and Python. It replaces all antiviruses like Norton AntiVirus or McAfee. It's free software. If you don't like this antivirus, we can also offer you Avira. Attention, by searching on Google, it is easier to find the paid version of Avira, but there is indeed a free version.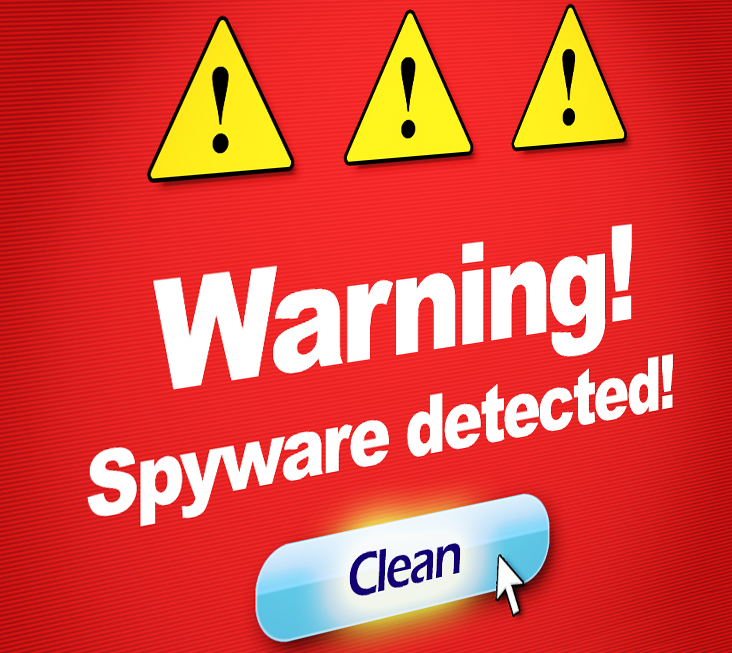 Floor plan


Archiplain
Probably one of the best software on the market for best free floor plan software. No easy access to the source code but ease of use and a very interesting free version.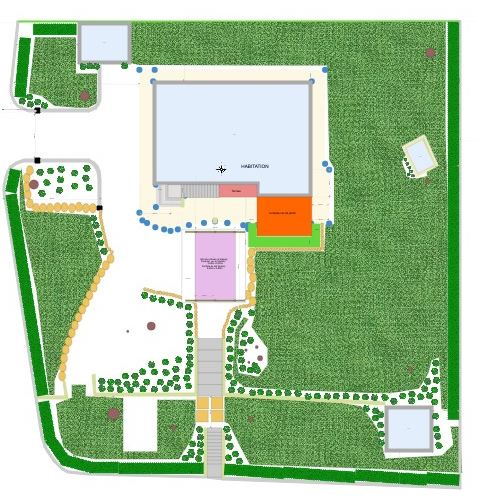 Browser


Firefox
If you're tired of using Microsoft's Internet Explorer or Hedge, which is often installed on computers, you can replace it with Firefox. This browser is very user-friendly. Don't forget to program your computer to launch Firefox by default!

Google Chrome
One of the very many products from Google that works very well. Please note, some video conferencing software only works with Chrome!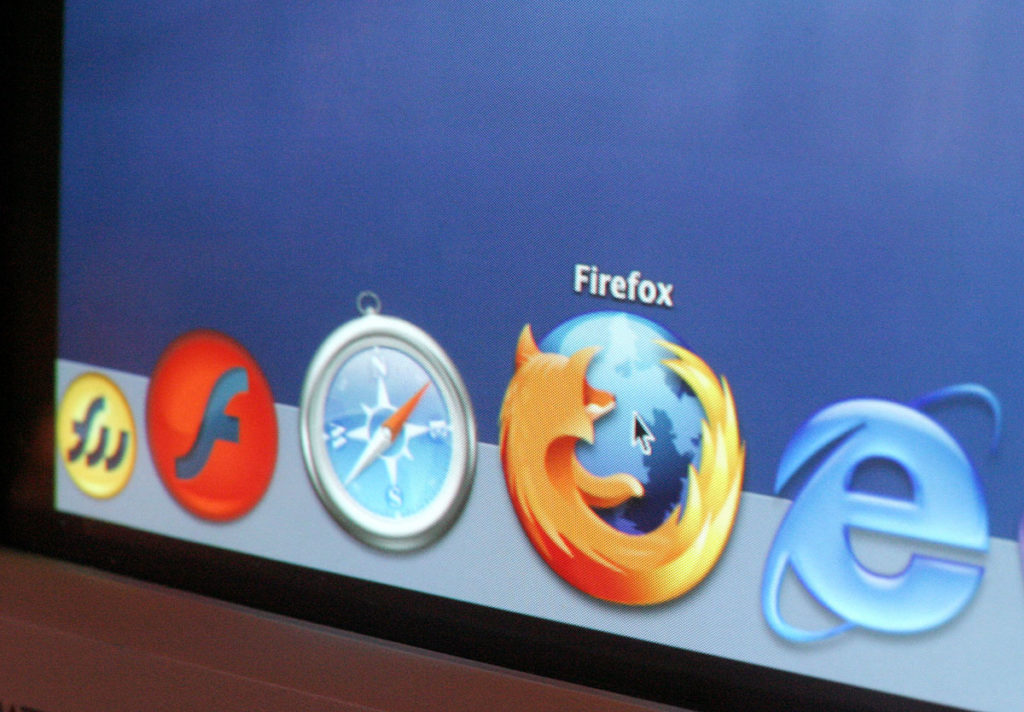 Podcast


Juice
You can organize your podcasts and listen to them easily. It replaces iTunes. You can also try gPodder.
Word processor


LibreOffice
Or OpenOffice, it's kind of the same thing. In this office suite you have all the tools of the Microsoft suite, word processor, spreadsheet, presentation of slides, etc.

Abiword
If you are tired of Microsoft Word, you can replace it with this software. Very practical because it can read Word .doc and .docx files. The office suite is light, it doesn't take up too much space on your hard drive.


Video conference


Jitsi
This software is open source. There is no need to install a program. We also like: BigBlueButton, OpenMeetings and VROOM.

Zoom
Widely used by many people, especially since the coronavirus crisis. A few privacy criticisms, but that will work out.

Skype
The best known and the oldest. It was created and developed in 2003 by those who created KaZaA. Just download it and start a conversation by sending a link to your colleagues by email.
Note taking


Turtle
It allows you to take notes and manage images, passwords and bookmarks. If you don't want it, choose from: Keynote, Joplin or Laverna.


Image editing


GIMP
It is essential and can replace the essential Adobe Photoshop. We can also choose paint.net and Pixlr.


Media Player


VLC Media Player
The most obvious and the best. Allows you to read everything, in particular files, disks, webcams, peripherals and rss feeds. This software replaces RealPlayer, Windows Media Player and Quicktime.
Webmail


Thunderbird
A very good product that is fast, complete. It allows you to manage emails.

Apple mail
It's the same as Thunderbird, a webmail. It is dedicated to Apple products.
RSS readers


QuiteRSS
Allows you to aggregate news feeds from different blogs in one place. Like this, you read a single blog on the topics that interest you. Other solutions exist: FeedReader, Newsbeuter and Liferea.


Exploring planets


WorldWind
Not as powerful as Google Earth but allows you to replace it. It provides political, weather, topological and satellite imagery. It also makes it possible to make landscape representations in 3D.
Downloading files


Free Download Manager
It is free and open source. It allows you to download movies and DVDs. We also like Motrix, JDownloader, and uGet.
In conclusion, we have given you many examples of software, generally open source and free. If you have categories to ask us, we will be happy to add them on this post.
More:
10 free software of video conference