Real estate and property news, just for you!
This is not always easy because it depends on the goal you have set.
If you are looking for architectural plans that already exist, you can go directly to architectural firms. They have plans of house or building that are already made and that they can sell you. You can obviously ask them to make a house plan based on the information you give them. They can advise you on the best layout of rooms, bedrooms, living room, bathroom. But that will cost you money.
You can also ask real estate agents. In some cases, they own the plans of the houses they sell. You can ask real estate developers: The real estate projects are done by architects and you can ask them the plans of the apartments. Sometimes you can ask to merge two apartments into a larger one, and here too the plan of the building and apartments is useful.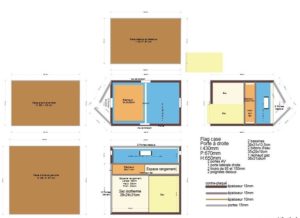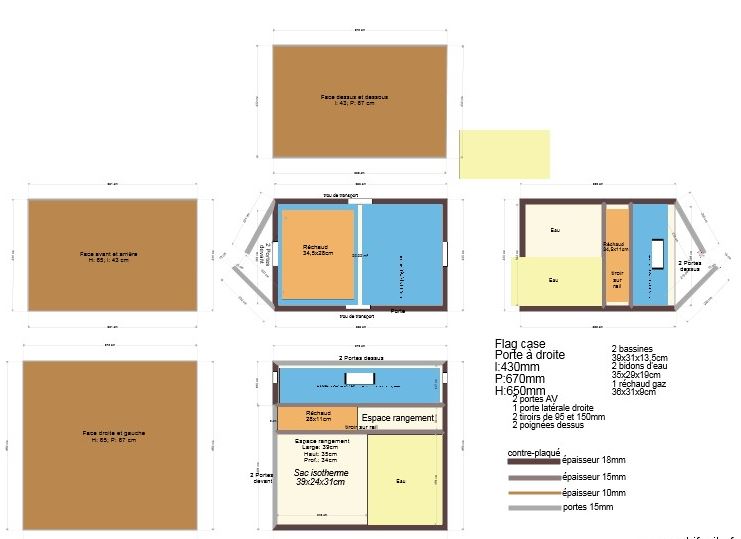 In most cases, real estate agents and real estate developers will give you the plans for free.
But there are much simpler ways to make house plans.
You must type on a search engine the words: "house plan"; or "apartment plan". You can search with tags like "draw plan" or "compose plan" or "sketch plan". If, for you, the free software is something important, you add the word "free" before each of these expressions. For example, "free house plan" or "free apartment plan". Which does not mean that the entire use of the software is free, but at least a good part.
With this method, you will find many links that offer you to go to sites with online software to make house plans.
Then you just have to try. We are not here to tell you that one software is better than another. You have to be realistic, it depends on everyone. A person will prefer a software that makes plans in 3D, another person will prefer 2D which is simpler, another will prefer that there are many colors, another simply black. Our opinion is that you have to try several software and keep the one that suits you best. Of course, we prefer the archiplain software because it has interesting features and because we developed it.
But we fully understand that you prefer to use another software.
What are the specificities of archiplain?
Free for most of the software. If you want a lot of plans, we have a not very expensive paying formula that allows you to go further.
Utilisation facility. No need for training, you access the software and you draw your plan, that's all.
The precision of the measurements (for example, 0.1 inch or 1 mm).
Various colors.
Titles and comments added everywhere
And many other things you will discover using this software.
More: