This is a question that seems very simple and is not in reality. Why to get a list of the best free floor plan software? It depends on several parameters:
Parameters:
One of these parameters is the level of free. Because a software offers a free part and a paying part. If the free web part is very small to draw your free floor plan, then we are quickly limited.
Another parameter is the type of tools present in the free web part, to compare with the tools in the paid web part.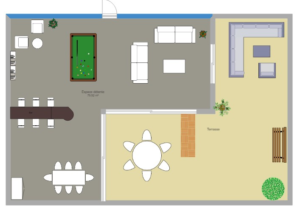 Another parameter is the speed to make a house or apartment plan. If the software is slow, it quickly becomes annoying.
Another parameter is the accuracy of the measurements. If the measurements are not smaller than centimeters, what if we want millimeters? Accuracy is very important when making a house or apartment plan.
Feet or centimeters?
Another thing: in the world, there are people who measure in feet, and others in centimeters. What if we want to go from one to another?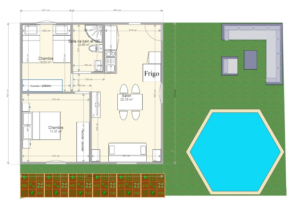 As you can see, comparing software is not easy. We know that this list is not perfect but we put it together taking into account various parameters: ease of finding on the web, fast page loading, fairly large free game, site reputation, and other criteria. Based on that, we'll be back regularly to edit this list if things change.
So, we've made a ranking of the best floor plan software.
List of software:
Floorplanner
Archiplain
Smartdraw
Roomsketcher
SketchUp
Planner 5D
HomeByMe
More: