Draw Plan
Finding a place on Google search is a goal that all web designers are looking for, especially for real estate. Better yet, being on the first page, or first link, is the assurance of having traffic to your real estate website. The problem is that big real estate sites like https://www.zillow.com/ can afford to have full-time SEO to do this job. They can also pay to have advertisements.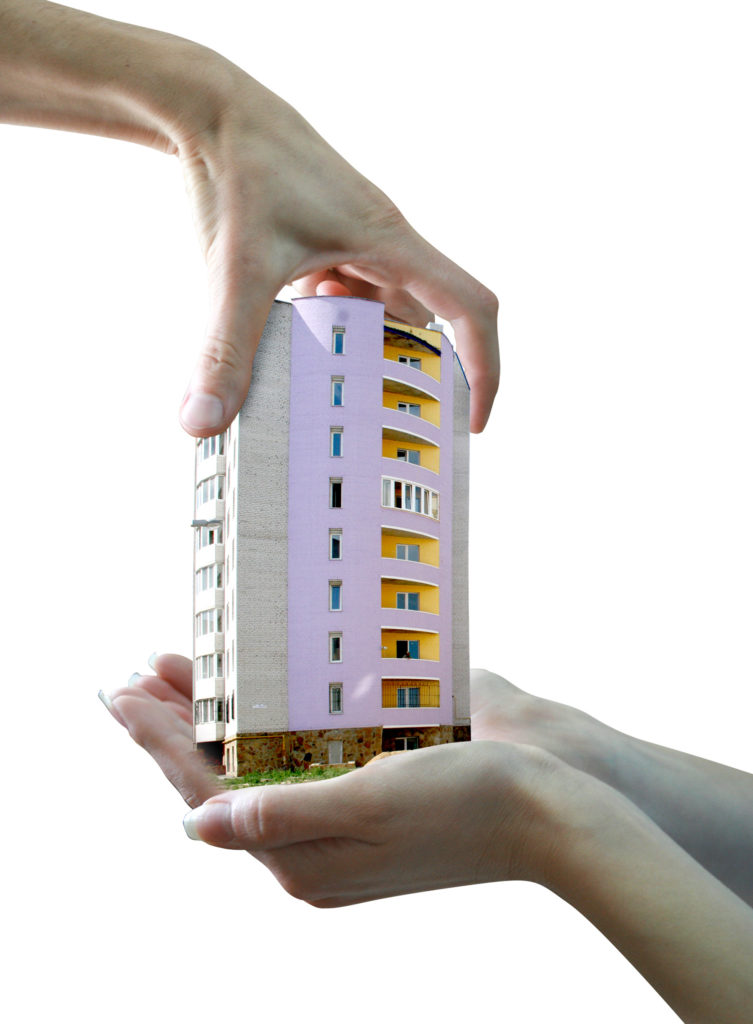 We have already offered you an article in which we explain how to improve your website with your SEO: here.
So what can you do when you are not yourself a professional SEO? Rest assured, we can do a very good SEO for a real estate site without having all the necessary diplomas.
Know that the most important thing is to have a SEO strategy. And for that, you have to know the right keywords. And you have to know your competitors.
Let's look at these 6 ideas together to improve your real estate SEO.
1. Long-term SEO for real estate website
To do this, you must first:
– Identify your competitors on the web
– Analyze their real estate website using different tools:
ads.google.com
trends.google trends
alexa.com
SEMrush.com
Make a list of the keywords most relevant to your real estate activity. The most frequent words will not necessarily be the most interesting, such as "real estate" or "property". You have to do long-term SEO, for example using keywords rarely used by competitors in niche markets, or keywords very often used to derive part of their traffic, or put keywords in connection with real estate but containing spelling mistakes, or fashionable subjects. Do not hesitate to make texts long enough with its keywords, if possible with the keywords at the beginning of the text. Indeed, Google likes keywords in the beginning of the text, long texts, time spent on a page and bounce rate (if the person spends little time on the page and then leaves the site, this means say that the site is not interesting).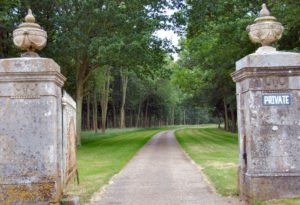 2. Regularly update articles and eliminate outdated information
This is very important for Google because it shows that you regularly rework your articles to update them3. Consolidate the place of your keywords without trying to find other keywords
Do a research to see the place of your keys. If you have relatively well-placed keywords, it is better to consolidate their place than to seek to place new keywords. In addition, these well-placed keywords can lose places if you do nothing.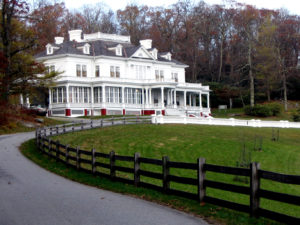 4. Be alert to changes to your site
If you want to change the theme or update the PHP language, this changes the characteristics of your site, in particular the loading time of your pages, which is good. But it can create a malfunction that can lower your SEO.
On the other hand, Google is very sensitive to the responsive characteristics of your real estate website. This means that the pages of your site must adapt to small screens, such as those of tablets and smartphones. If you choose wordpress to design your site, this function is naturally present.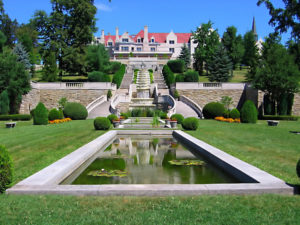 5. Request the creation of links from important websites to your real estate website
We start from a simple principle: if your real estate website is interesting, then many websites with an interest in your site will link to your website. It's important that these websites have equally interesting content and traffic to generate interest in Google. You will therefore have to call many webmasters to ask them to link to your site. Please note, more and more websites are using the "no follow" function which tell Google not to follow these links.
6. Referencing the images of your site
Images are very important for a real estate website because they constitute a first approach to interest potential buyers. Indeed, it is the images before the text that make you want to buy real estate. But they have a major drawback: they are not referenced by Google. We must therefore put text in the attributes of the image, and if possible put keywords in these attributes.
There you have good ideas for referencing your real estate website. There are many other techniques to perform this referencing, in particular the link with social networks, blogs, tools managing comments. We will be sure to come back to this article to update it regularly.