Draw Plan
It is very easy to use archiplain to make free floor plan. You can use already existing drafts or drawings already made by architects. You do not need to install software on your computer because everything is online. Beginners or experienced, this is for you because our editor is simple and very precise. Important, no IT or design experience is required. Once the web page is open, you can start your plan right away. You can add rooms, walls, doors, windows and staircases. Wall thickness can be changed to better match the materials you will be using. The color of each piece can also be changed. Thus, it is possible to color the water rooms like the bathroom and the kitchen in blue or the bedrooms in red.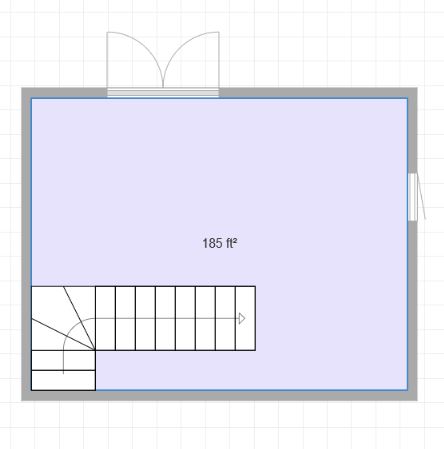 Library of items
When you have made your plan, you can add items to furnish and decorate. Our library contains many objects that you can install in your free floor plan thanks to our drag & drop interface.
Furniture for each room

You can install furniture such as office, room, kitchen, dining room, bathroom and living room furniture.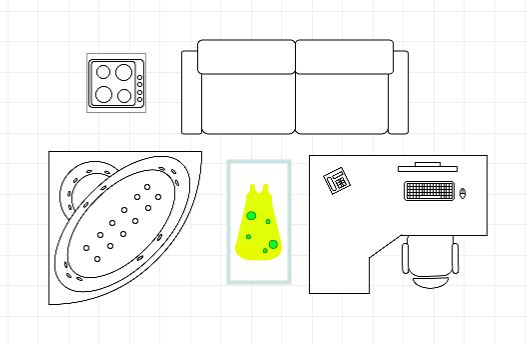 Outdoor objects

Then, you install outdoor objects such as those of garages, trees, plants, or swimming pools.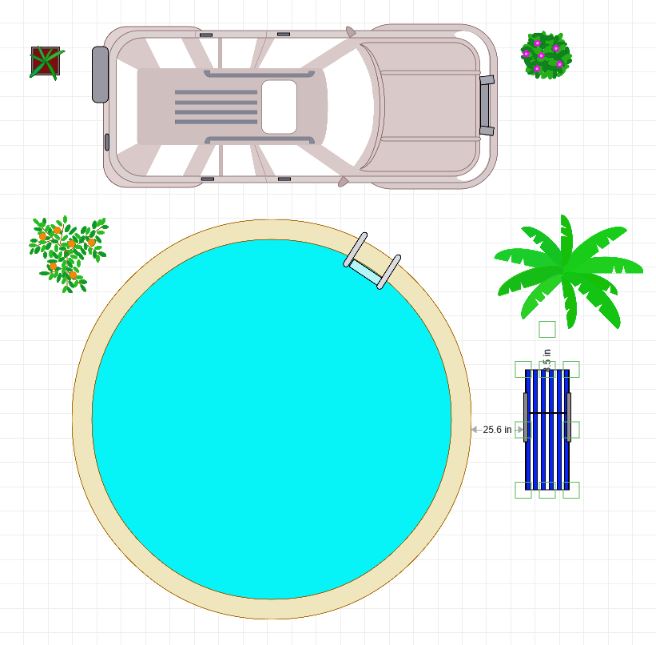 Heater and symbols


In addition, you install heaters and many symbols such as electricity, safety and compass.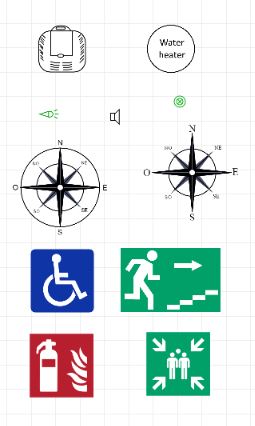 Additional tools

Finally, you have many tools that allow you to perfect your plan.
You can make up to 3 plans for free. But if you want one or two more plans for free, surprise, it may be possible … with our Free plan.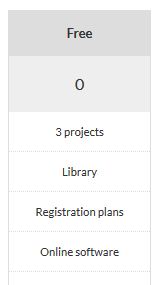 If you need to go further, and use archiplain to do a lot more free floor plan, then a not too expensive premium version exists. With it, you can make quotes and rangefinder, HD pictures, PDF to scale and print and DXF export.