Draw Plan
Finding an ideal house, negotiating the price, negotiating a loan with one bank or another, often represents an insurmountable barrier for a certain number of people. This can lead to people never buying a property. The best is to find a property hunter.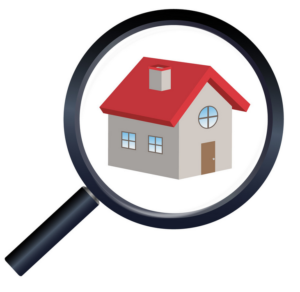 There is, however, a fairly practical solution.
When you buy a house through a real estate agency, you have to pay agency fees, which is normal. This allows the real estate agent to incur costs to sell this house: advertising, advertisements on specialized sites, numerous visits, work with the notary. But we know less that by paying the same fees, we can ask the real estate agent to look for this house for us.
There are many advantages to this:
The real estate agent can help you define the best criteria for the property you want to buy.
The real estate agent can look for properties that are not necessarily for sale. Indeed, it happens that the visit of a property by an agent can trigger the owner to want to sell the property.
The real estate agent can save you from the classic pitfalls (noisy place, poor workmanship, …).
Search for a property when you don't live in the country
Experience and market knowledge make the real estate agent much more efficient than the buyer himself
The real estate agent knows how to negotiate better
The buyer saves a lot of time by visiting only the properties negotiated by the real estate agent
This relatively unknown activity of property hunter should develop greatly because it has many advantages. We may even be surprised that so few people use this way of having a property. Indeed, one can visit goods oneself and in parallel, call upon the services of a property hunter.
More: