Draw Plan
This list is subjective but it will allow you to find sites that offer houses or apartments for sale. So, you want to know what are the 12 best real estate websites?

Here is this list:
Realtor.com
Zillow
Facebook
Century 21
RE / MAX
Homes.com
Redfin
HomeFinder
Craigslist
Coldwell Banker Realtors
MLS
Trulia
Yes, these links of the 12 best real estate websites are not clickable but you can easily find the sites by typing these names on Google.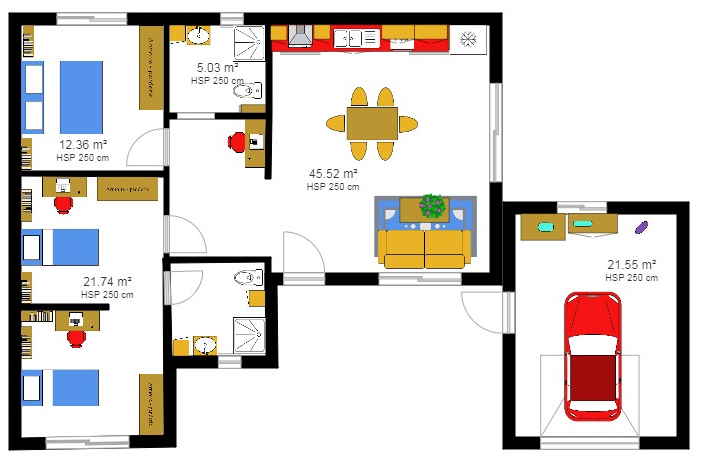 Of course, this list is intentionally subjective. Its purpose is to give ideas to people who want to buy a property.
If you feel that your website should be present on this list, do not hesitate to give me your contact details and the reasons for being present.
Property on a website and for real
Once you've chosen a list of preferences, remember the following: A property for sale on a website is not always exactly the same when you visit it. It is necessary to choose the most critical moments: at night, at dawn, at dusk, on a windy, rainy day, at the time of an intense traffic of cars, etc …
Also remember that the images on websites are often enhanced by tools like Photoshop or Gimp.
Last thing: even if everyone tells you that this house is not for you, the only person who will pay for this house is you! And your personal tastes are not necessarily those of others. The only criterion that matters is: do you feel good in this house?
More: