>>>> Back to the homepage
With Archiplain easily draw the plan of a low-energy house and arrange it at your convenience.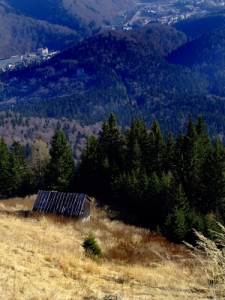 A low-energy house consumes several times less than a house built to current requirements. For this the orientation is important as well as the air permeability. A thermal study should be performed to analyze the energy consumption of your home.
For more informations on low-energy houses, go to:
Enregistrer