Real estate and property news, just for you!
Modern architecture apartment plan
How to draw a modern apartment plan from a former? First, just read the posts published in this blog for decorating ideas. But before that, you have to buy an apartment (or a flat…). And make a plan. Try to make a plan with https://archiplain.com/. You see, it's easy. You must first take the exact measurements of the apartment. Please note, if you isolate the apartment you can lose living space. And then integrate all openings such as doors and windows. This is important because these openings prevent installing furniture. However, you can install low furniture under windows and decorations over the doors and windows. Heating can be found under the windows; it is also an interesting place because the cold passes in part through the windows. And then it is imagination in power!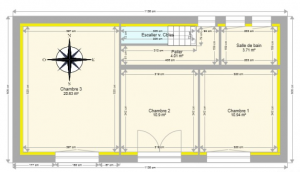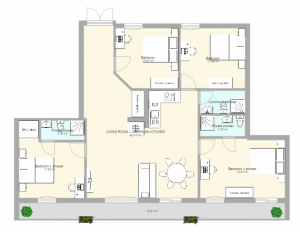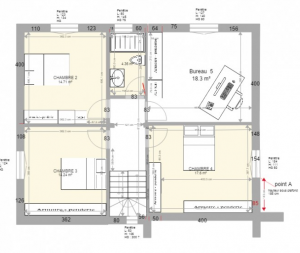 For more information, Click here!
To make a house plan : Click here !
Enregistrer