Real estate and property news, just for you!
How to design a home plan using autocad
AutoCAD design software computer aided (CAD) created in December 1982 by Autodesk. Although it was originally developed for mechanical engineers, it is now used by many people, specially architects. But this is expensive, complex, and especially for professionals. Here we present a software for all age groups, https://archiplain.com/makeyourplan, because it is the opposite of Autocad. It is essentially free, simple, and extended to all public, although professionals can use it because it is very accurate.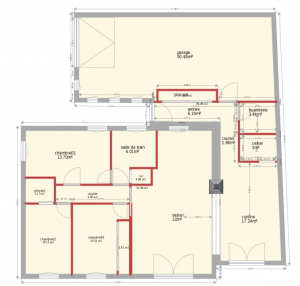 For more information, Click here!
To make a house plan : Click here !