Real estate and property news, just for you!
Google Drawings is part of the set of free software developed by Google and made available to the public. A constraint to benefit from this tool: you must have opened an account at Google.
This software allows you to make several vector diagrams of flowcharts, models, diagrams, concept maps to name just a few.
Where is Google drawings? It is in Google drive. To summarize, this tool allows to make drawings.
I tried this tool, it is well done. We can draw:
Shapes (arrow, legend, equation)
Text boxes
Picture
We also have classic tools:
Border color
Filling
Fonts
Classic formatting of a text editor
Inserting links
We can draw quickly without initial training.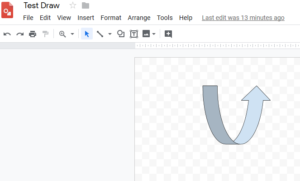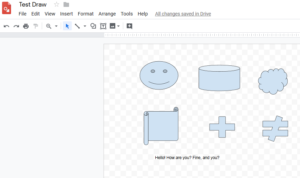 Can we draw house plans with Google drawings? With a little patience, we can do it. But it is necessary to leave from the base because no initial tool exists like installing a window or a door. It's a bit like Statistica and Excel. We can do statistic analyzes with Excel without having Statistica, but we have to create all the formulas.
More: