Make a plan with Archiplain, it's easy!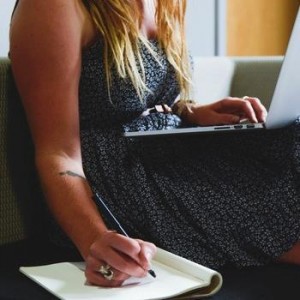 Archiplain allows you to make:
House plan, apartment plan, garden shed plan,
Industrial building plan, cottage plan, castle plan
Farm plan, garden plan, garage plan, store plan
Low-energy house plan, wooden house plan
Pavilion plan, pigeon loft plan, pool plan
Hotel plan, church plan, windmill plan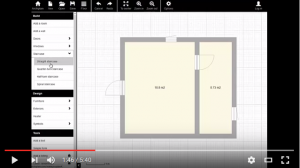 How to make a plan with Archiplain?
First, you draw walls to create each piece. Then add the doors, windows and shutters. You can choose the direction of opening. Then, you install all the technical elements: electricity, heating … Well, you do the decoration, objects, furniture, plants … When the plan is complete, you can download your map in PDF format to print or send to your friends. Even a 5 year old can use it!
Use the application Archiplain online!
Archiplain lets you draw your plan on Windows PC, Mac, Linux or iPad, Android and Windows.
You are a specialist of interior design ? A home builder ? An architect ? An interior designer ? A home designer ? A home stager ? Interested in home staging? Want to make home improvement ? You are a professional of residential real estate, luxury real estate ? You are looking for a property to buy or rent ? If you want to start a business as restaurant, hairdresser, fast food, florist, bakery, pastry, chocolate factory, hardware store, gas station, bookstore, cafe, bistro, snack bar, nightclub, concept store, butcher shop, grocery, thrift shop, DIY store, press house, haberdashery, stationery, fish shop, dry cleaning, laundry.  You have a trailer, a camper, an old bus, a bus, an eco-house, a loft, a dream house, you want to arrange all this by making your own plans, interactive plan, floor plan. You want to use an online application easy to use, with a free version, visualize your plans without difficulty, then Archiplain is for you:
Enregistrer
Enregistrer
Enregistrer
Enregistrer
Enregistrer
Tweet

Enregistrer
Enregistrer