>>>> Back to the homepage
Make your pool plan very easily with Archiplain!
The first step is to choose the pool location. Then you can create all types of pool you want. You can name and choose a color for each part of your pool.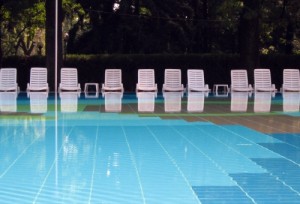 When your pool is finished, you can place around the furniture and plants you want.
For more informations on pools, go to:
Enregistrer
Enregistrer
Enregistrer