The first step is to build a garden shed tracing the walls to create rooms. You can create all types of garden shed you want, wood or stone. You can name and choose a color for each room in your garden shed to differentiate the play tool and workpiece mower for example.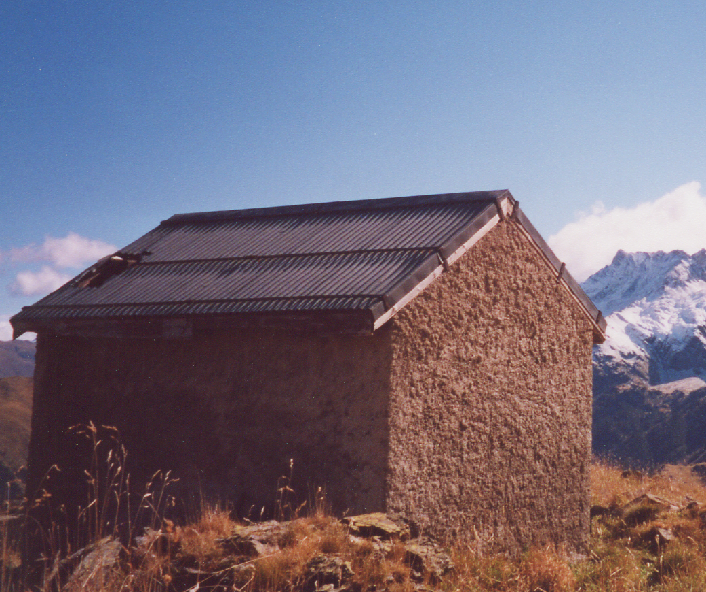 Then place the openings of the various parts. You can choose the direction of opening and add components. There is a catalog of windows and doors available with left or right doors and sliding.
When landscaping your garden shed is finished, you can place the furniture in the rooms.
Enregistrer