Real estate and property news, just for you!
House plan maker
How to make a house plan? You can study architecture, it will take a few years and you will have all the tools to make your house plan. If you do not have time, you can use the services of an architect, but it is expensive: it's normal, it is necessary that the architect, who has made extensive studies, may have a return on investment. Last chance: using a software online, but in this case understanding of the software may also require years of study … Not with https://archiplain.com/makeyourplan. In a minute you will be able to use this software and make your first shots. Try it and approve it in a minute!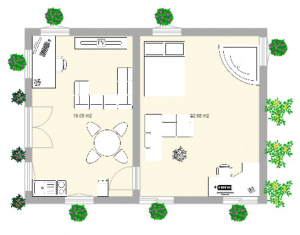 For more information, Click here!
To make a house plan : Click here !
Enregistrer