We all dreamed of owning a castle one day in our lives. And to make a castle plan for renovation (see at the end of this article).
Europe is famous for having many castles because it has a history of more than 2000 years.
Castles in Germany
For example, in Germany you can find the following castles:
Lichtenstein
Babelsberg
Neuschwanstein
Hohenzollern
Wernigerode
Reichsburg Cochem
Eltz
Hohenschwangau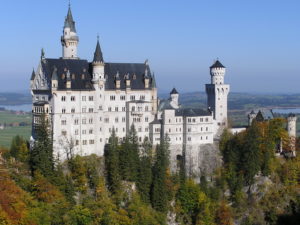 Castles in Italy
You can also find castles in Italy:
Sant'Angelo
Sforzesco
Sirmione
Visconti
Scarzuola
del Monte,
Fénis
dell'Ovo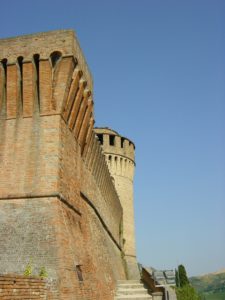 And in France, there is a profusion of castles.
Here are some examples:
Versailles
Fontainebleau
Castelnaud
Amboise
Chambord
Chantilly
Chenonceau
Blois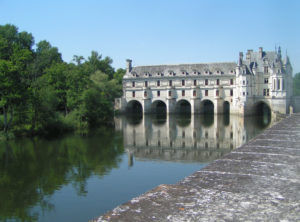 Renovation of castles
All these castles are magnificent and known for the most part. But we forget that there are also many castles known only in the village in which they are located and which are in ruins. We could have told you about this castle in a small town in Ariege in the South of France which was on sale for $ 400,000. The municipality did not want it to be sold for destruction. She therefore took care of the sale by asking the buyers to make proposals to renovate this castle. As a result, the cost of the work was estimated at a million dollars, so much more than the purchase price.
So how do you renovate a castle?
The first step is to draw the castle by drawing walls to create rooms. Then, you can create any type of castle you want, medieval, contemporary. In addition, you can name and choose a color for each room in your castle to differentiate bathrooms, toilets, bedrooms, kitchens, living rooms for example.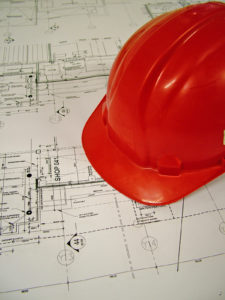 Don't worry about the size of your castle plan. Indeed, most house plan software can very well integrate a castle with hundreds of rooms.
Then place the openings of the different rooms. You can choose the opening direction and add components. There is a catalog of windows and doors available with left or right and sliding doors.
When the landscaping of your castle is finished, you can place furniture and plants in the rooms.
So, are you satisfied with your castle plan? Very good. Don't forget a rule of thumb: for any renovation, it takes an average of $ 100 per square foot of surface to renovate.
For more informations on castles, go to:
Enregistrer
Enregistrer