>>>> Back to the homepage
Make your cottage plan very easily with Archiplain!
The first step is to build his cottage by tracing the walls to create rooms. You can create all types of cabin you want, ancient or modern. You can name and choose a color for every room of your cottage to differentiate the bathroom toilet and kitchen lounge for example.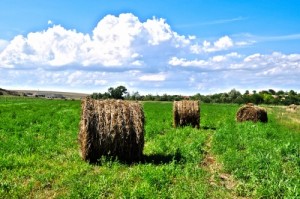 Then place the openings of the various parts. You can choose the direction of opening and add components. There is a catalog of windows and doors available with left or right doors and sliding.
When landscaping your cottage is finished, you can place the furniture in the rooms and the kitchen draw.
For more informations on cottages, go to:
Enregistrer