Real estate and property news, just for you!
The 18 winners of its 6th annual AZ Awards in Toronto
This year, 826 applications were submitted, especially designers, architects and manufacturers, as well as students. Only 66 finalists were selected for 18 winners in 4 categories (design, interior architecture and concept). Following the link below you will find the list of 18 winners with some images.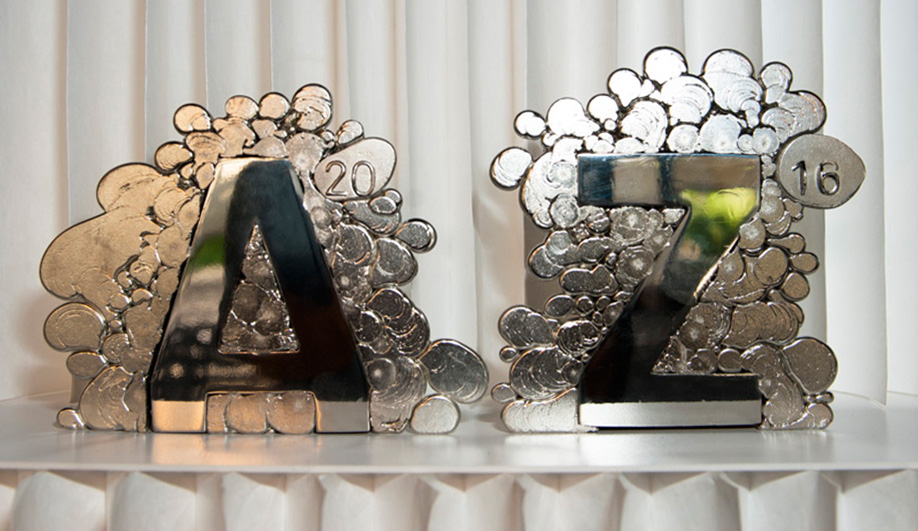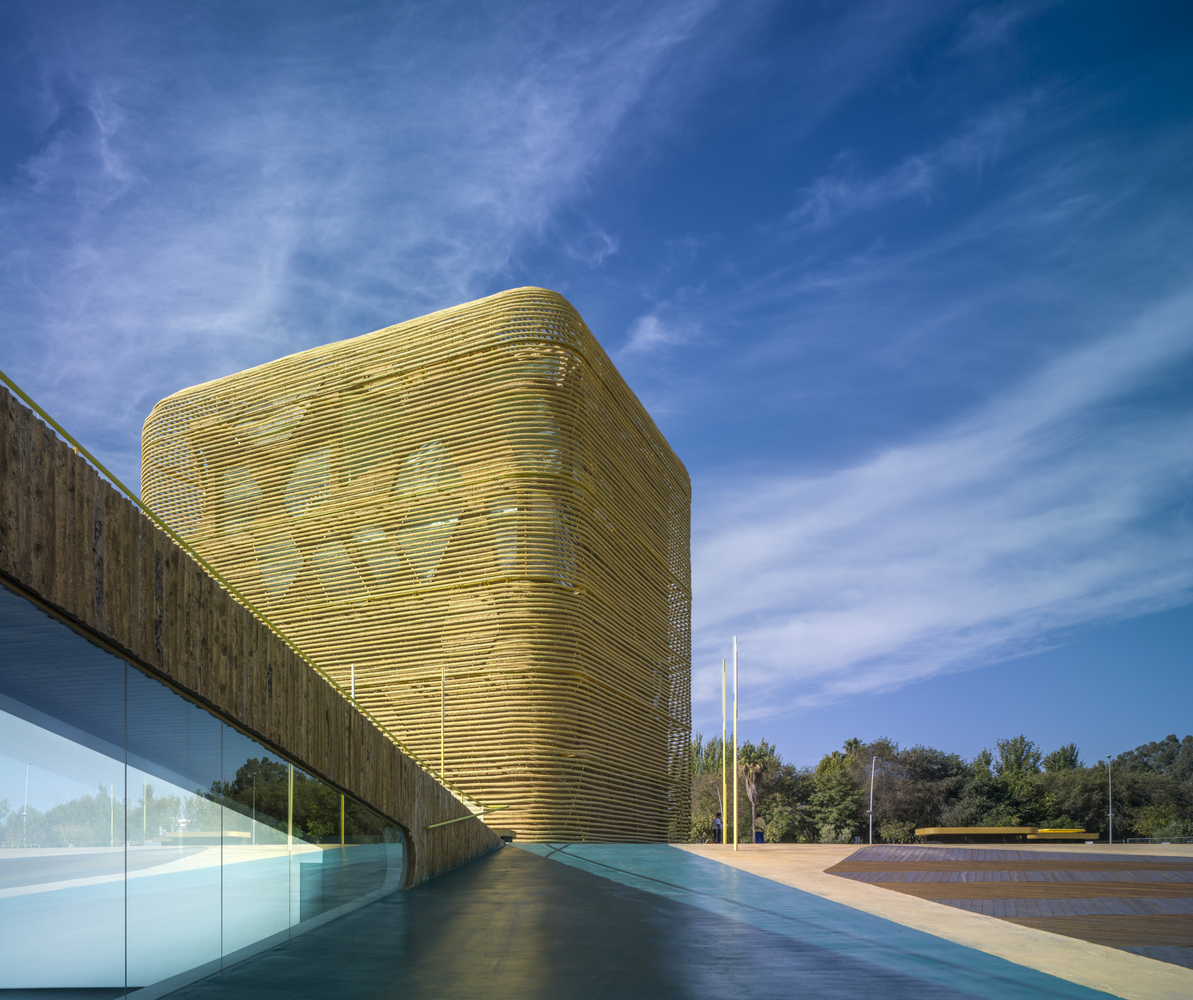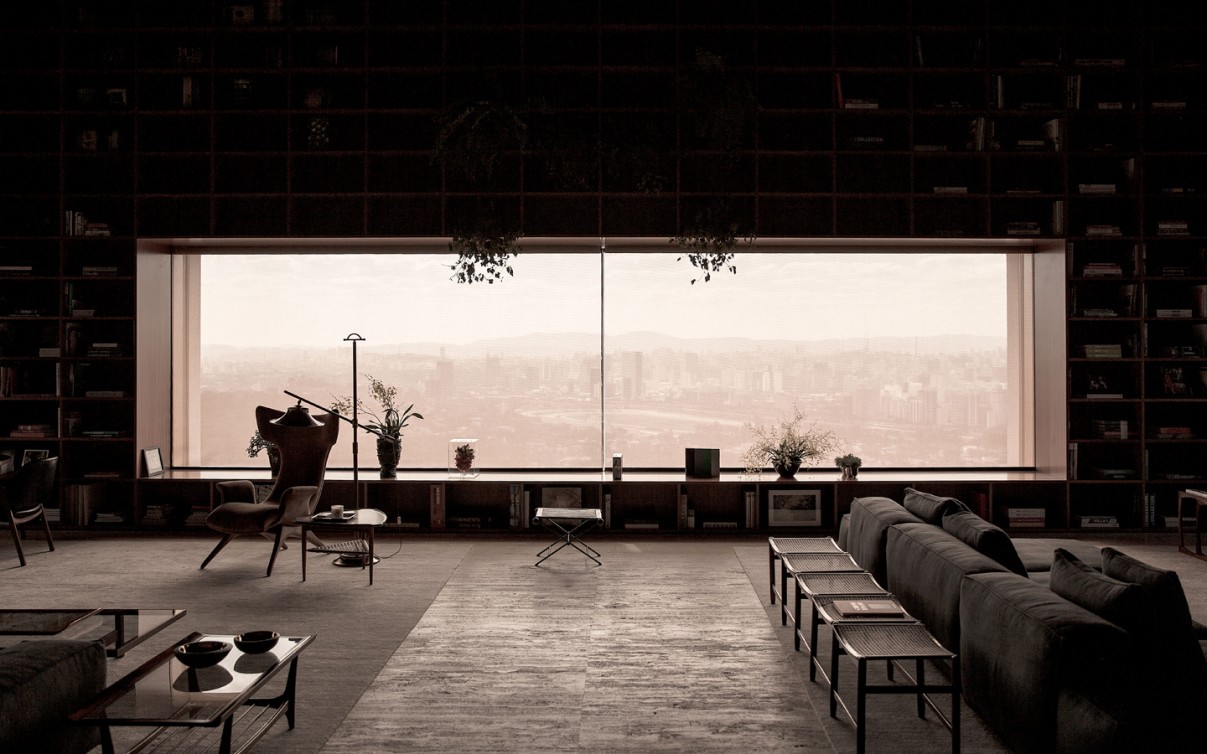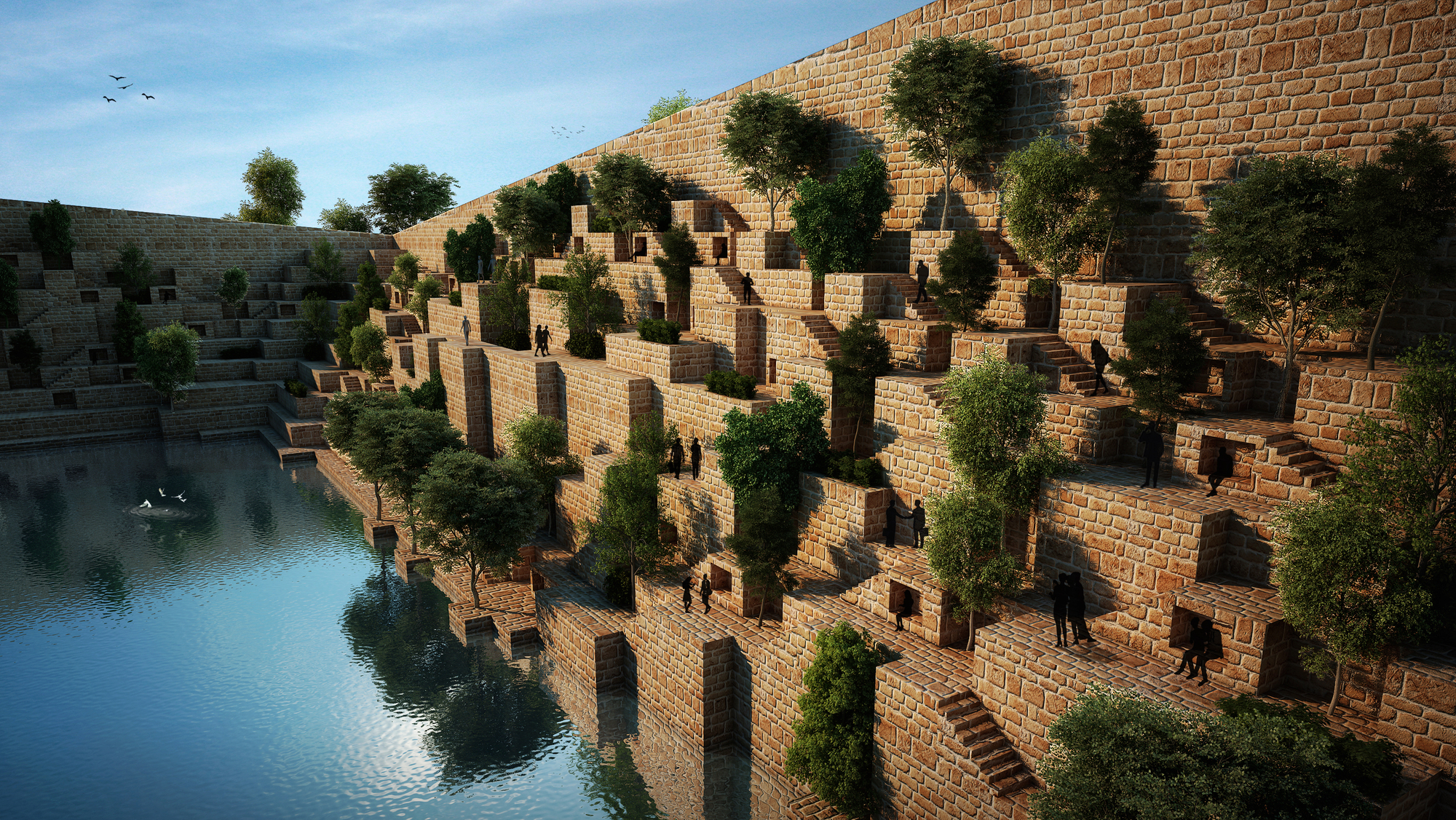 For more information, Click here!
To make a house plan : Click here !