Real estate and property news, just for you!
The bedside table beautify your room
Despite its small size, the bedside table is a must-have item of the room. It is the support of many small essentials, such as eyeglasses, books, water, bedside lamp. But it also has a decorative function that expresses your personality. This means that your bedside table should be both functional and decorative. You can choose the classic or modern with all the contributions of technology.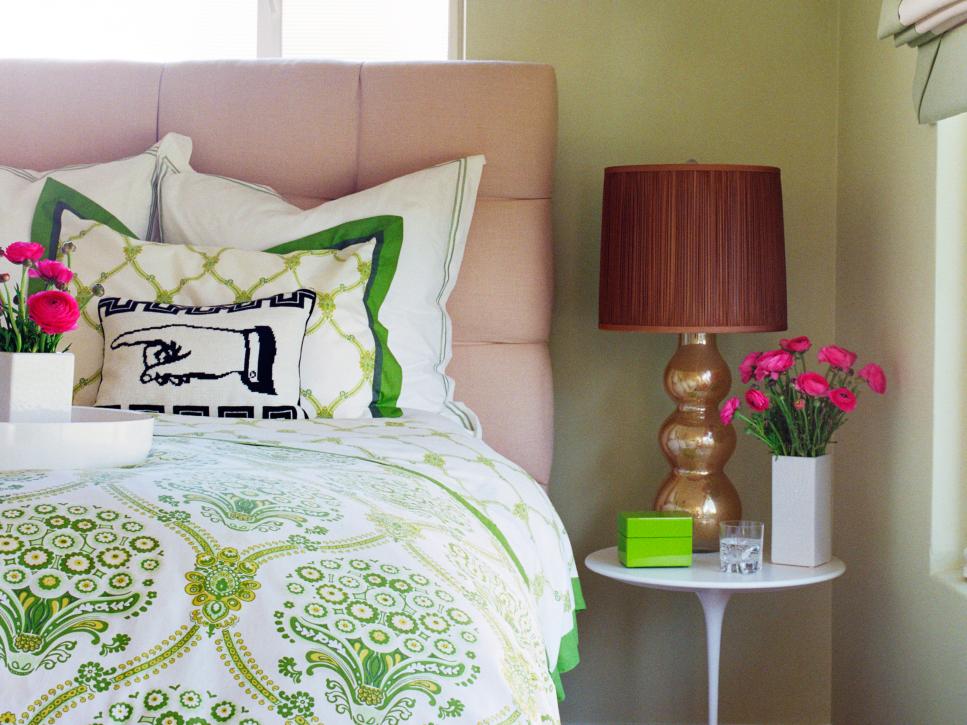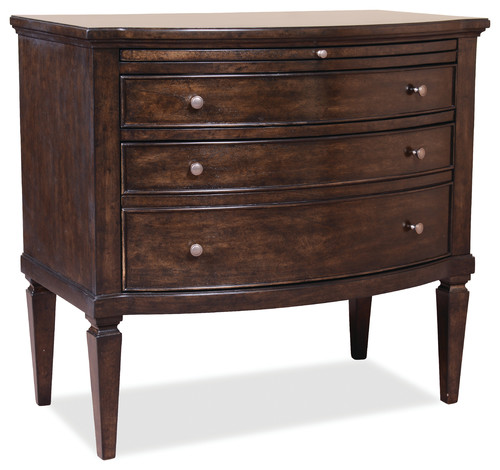 For more information, Click here!
To make a house plan : Click here !
Enregistrer