Real estate and property news, just for you!
How to make an apartment plan online for free
It is not necessary now to download software to your computer. Indeed, it takes up space on your computer, and if you want to connect to another location, you cannot do it. This is why the software http://archiplain.com/makeyourplan is available online. In addition, the version that we offer online is free. In fact, you can go to the website and start making plans directly to your apartment. But how to make plans without explanation? The version that we offer is very intuitive and requires no comments. Go ahead and see!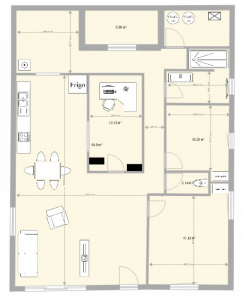 For more information, Click here!
To make a house plan : Click here !
Enregistrer
Enregistrer