Real estate and property news, just for you!
How to make an apartment plan on paper
Make a plan apartment, it's easy or not? No need to study architecture for this, just to have a good software as easy to use and start drawing its plan and then print it. You do not believe me ? You used competitors' software and you are not satisfied? This is normal, we have designed our software to be used by everyone, including children. We did it tested by children of 5 years and they used it quickly. Try it and tell us!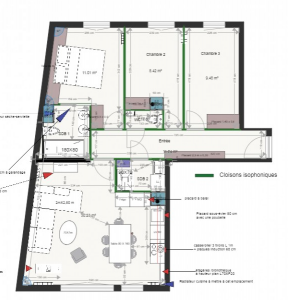 For more information, Click here!
To make a house plan : Click here !