>>>> Back to the homepage
Make your garage plan very easily with Archiplain!
You can make a garage with Archiplain and arrange to your liking. This lets you know for example if your beautiful car can be parked as the same time as your mower in minutes.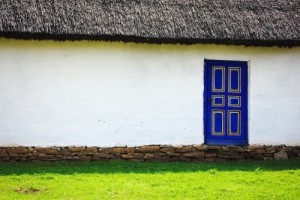 Begin by drawing the walls of your garage to be converted with the tool Draw a wall, then fill your garage with the tool Add item. Place your car, bicycle, lawn mower, garden tool, freezer, etc … You will have a view of the layout of your garage.
For more informations on garages, go to:
Enregistrer