Real estate and property news, just for you!
Vivianna's collections
And yes, I'm pretty sure you do not know Vivianna. Yet you should know. As the pictures they present to us are all more beautiful than the other. It is very difficult to make a choice and take only three. You can see the spy lounge, modern kitchens, apartments in New York or Egypt, indoor or outdoor ideas, gardens, swimming pools and many other things. Go quickly on the link below and enjoy!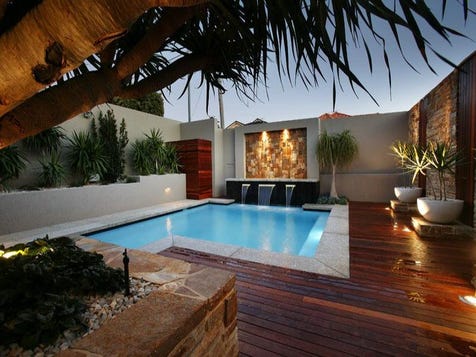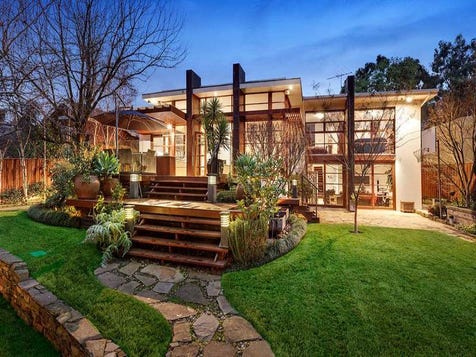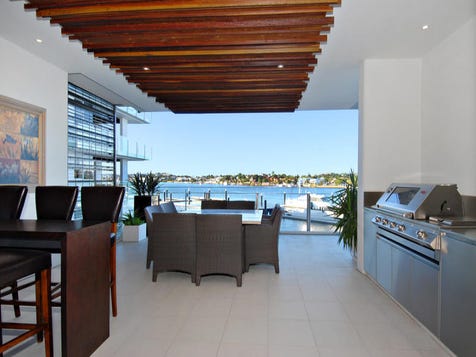 For more information, Click here!
To make a house plan : Click here !