Real estate and property news, just for you!
Do you have color sensations?
Some architects like to give visitors or owners unforgettable sensations with optical complexity, ambiguity and shifting impressions. This can work on optical illusions, colors, reflections, all changing with movement. The colors of glass and various saturation levels give the impression that the elements containing transformed during the day.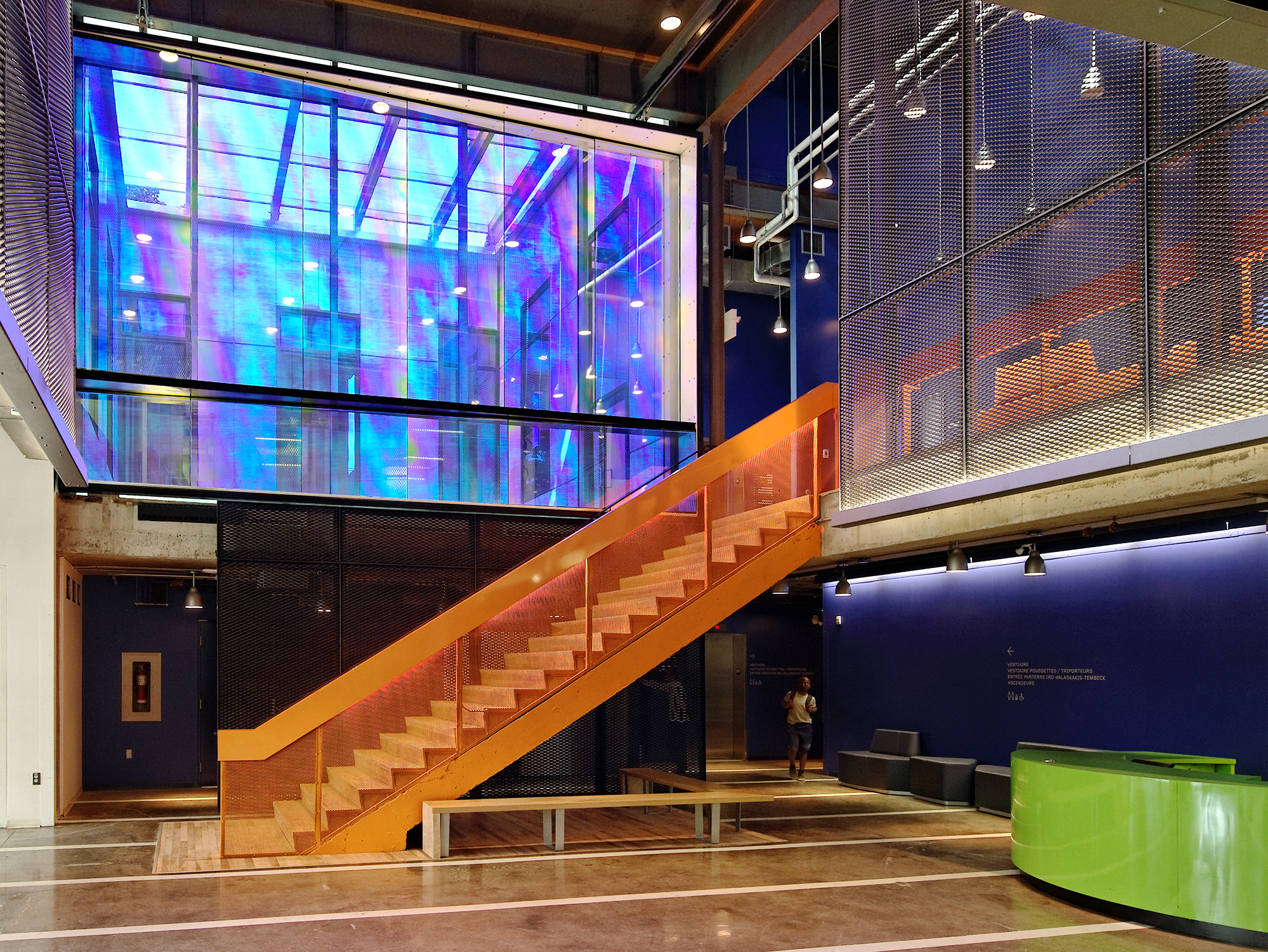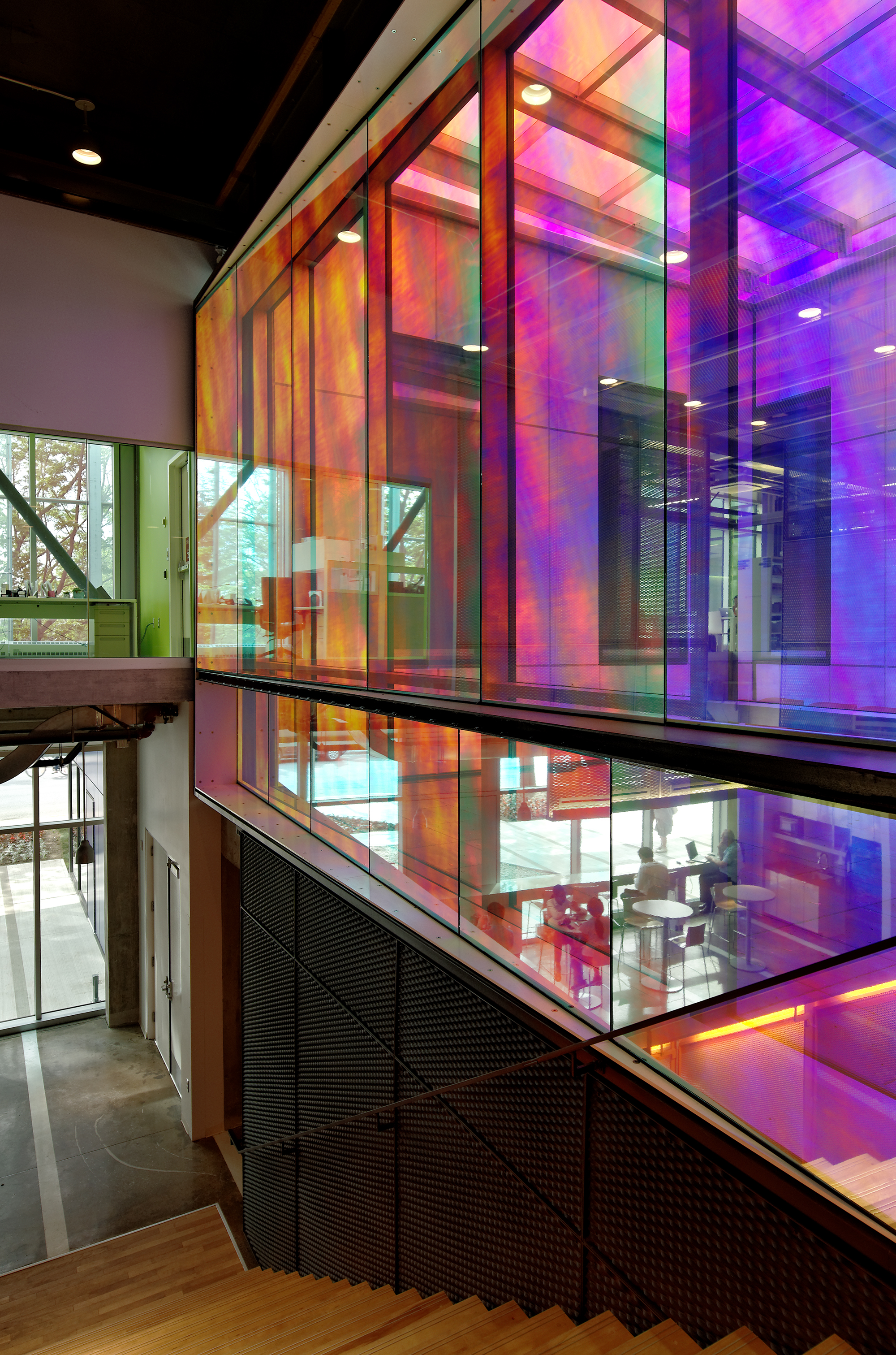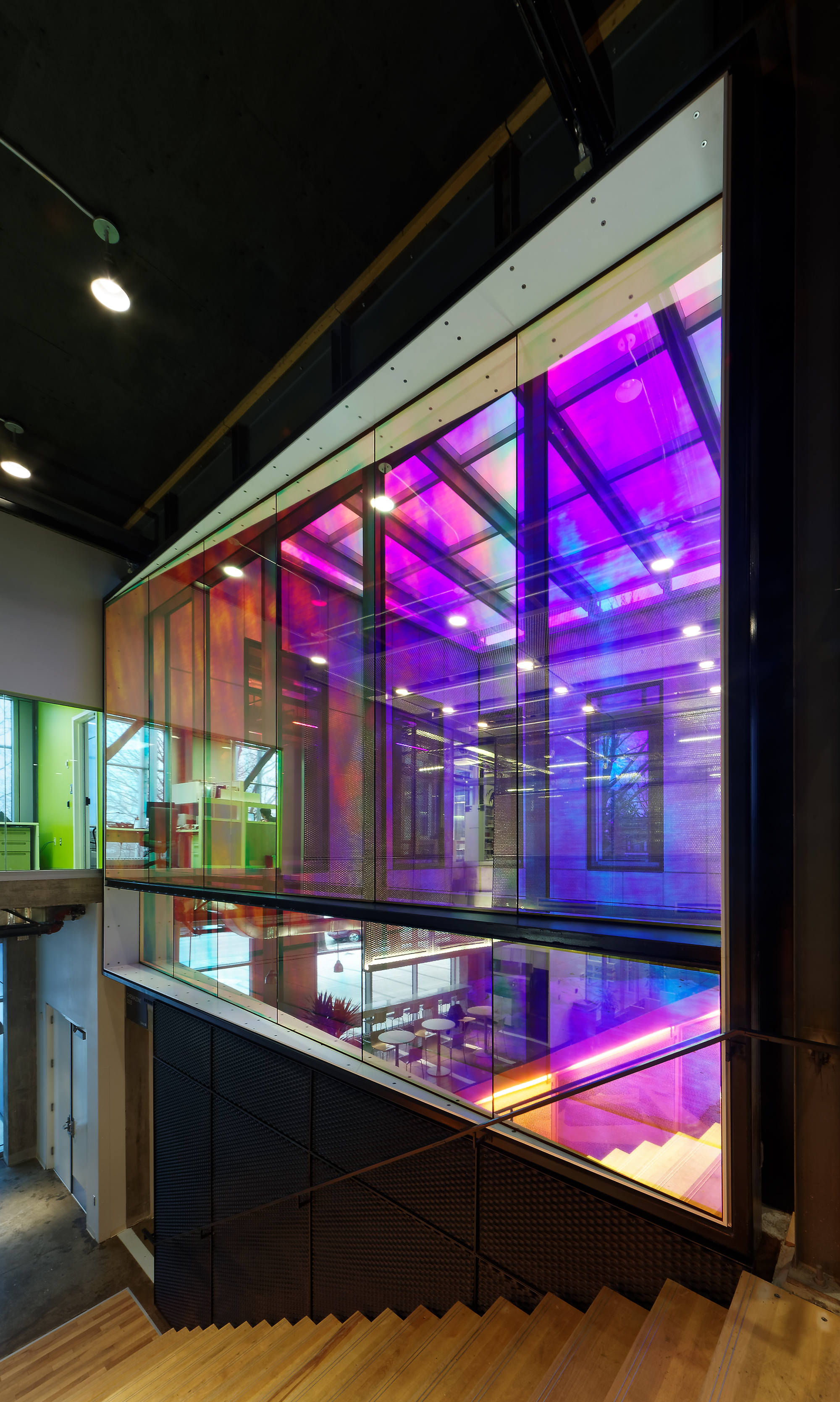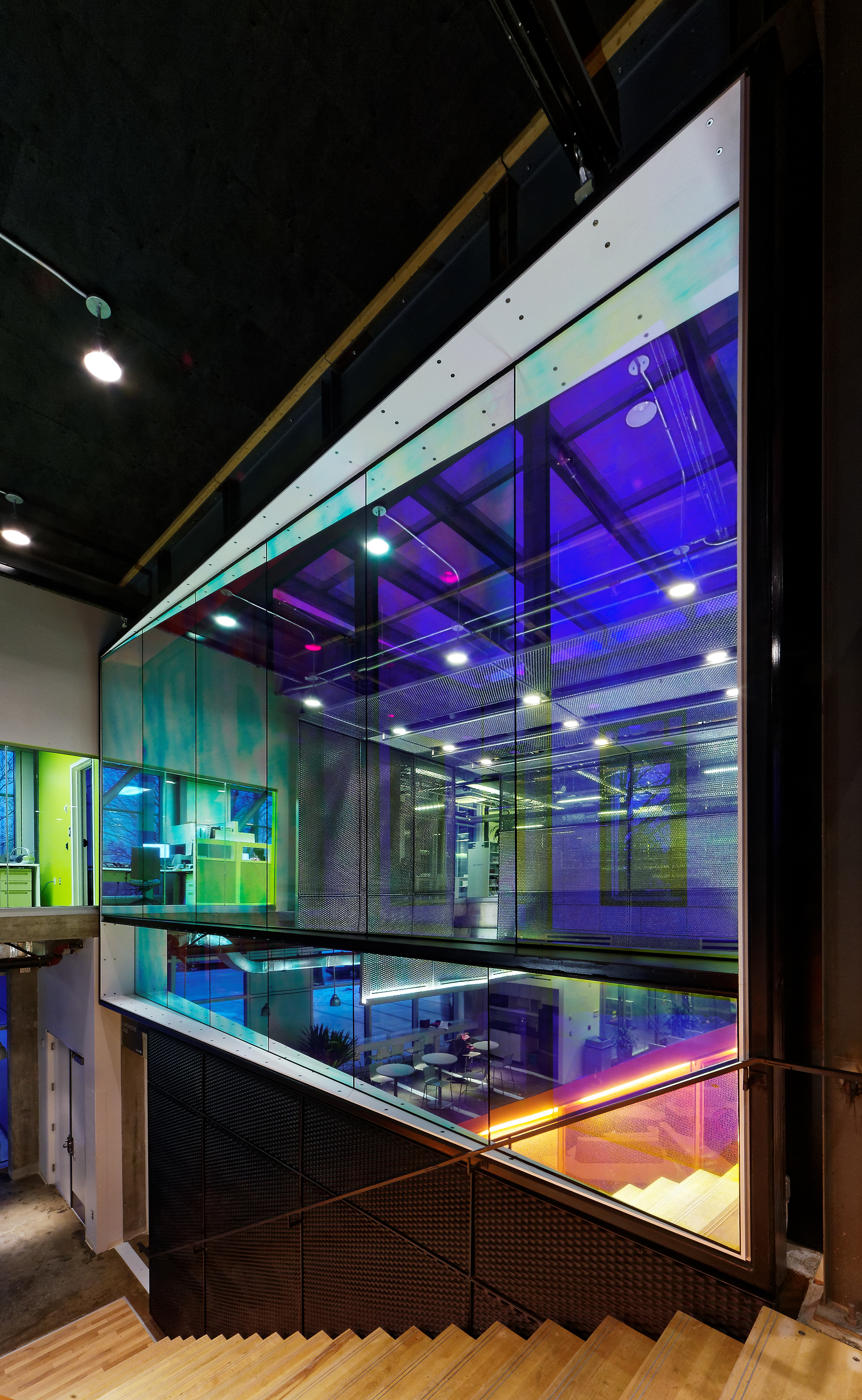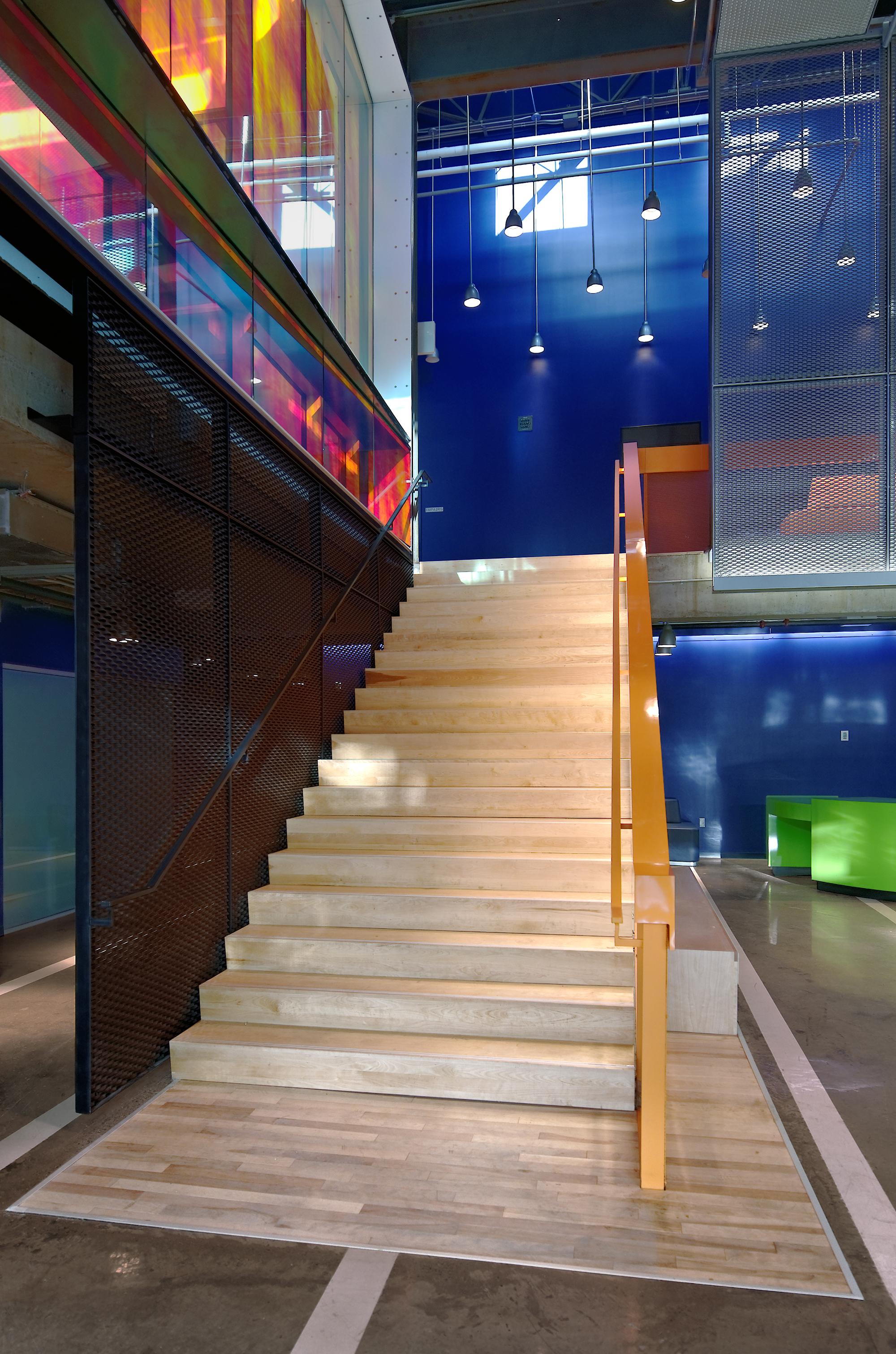 For more information, Click here!
To make a house plan : Click here !