Real estate and property news, just for you!
How to design a house plan yourself
It's simple, take a paper and a pencil and draw! No, I joke, although we know it is not easy and architects are expensive. There is the solution software online, but there are many, and sometimes it's longer understand these softwares to draw. Good advice, use the software online http://archiplain.com/makeyourplan and let me know. For those who have used it, two words come: easy to use and accurate.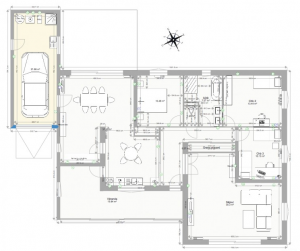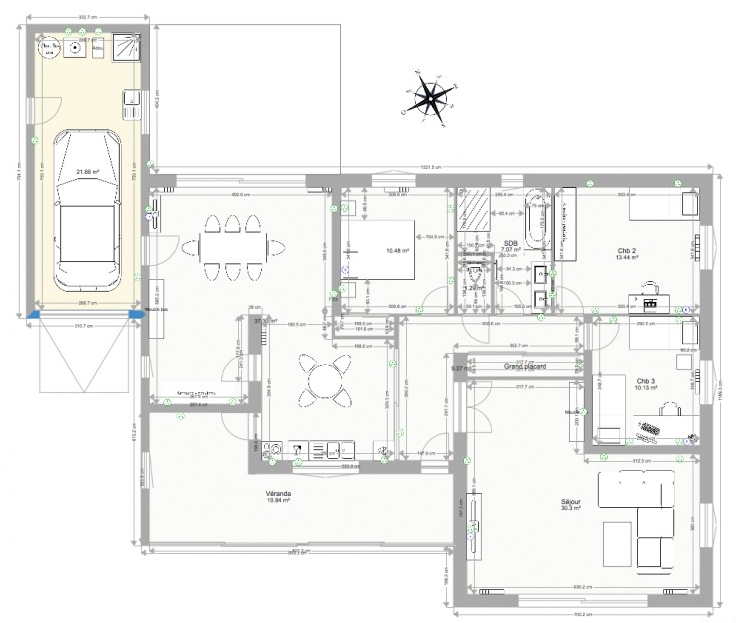 For more information, Click here!
To make a house plan : Click here !
Enregistrer