Real estate and property news, just for you!
How to design a home plan online for free
Two aspects to this question: online and free. Indeed, there are several software that can make online house plans, but they are often complicated to use and are wasting a lot of time for users. Moreover, they are often paid, and even if they are free, they are flooded with unwanted advertising. Good software is. It is very easy to use: Even a 5 year old can use it! And it's free, anyway if you make screenshots or a reasonable use.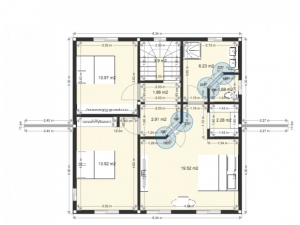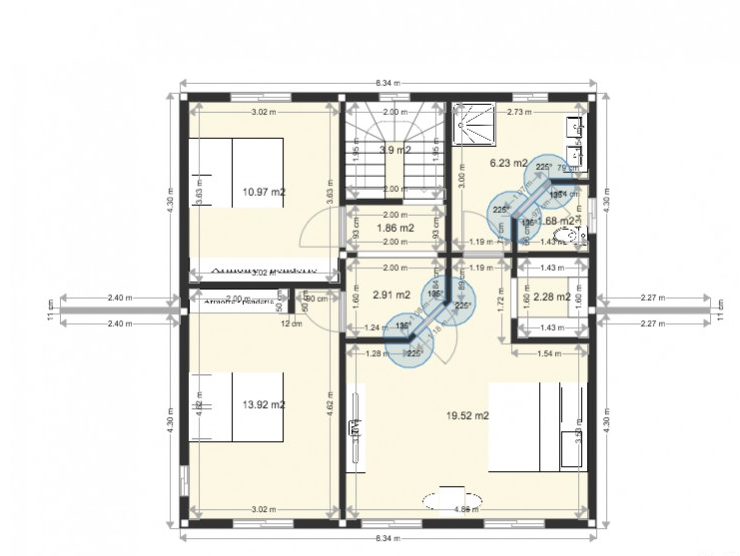 For more information, Click here!
To make a house plan : Click here !